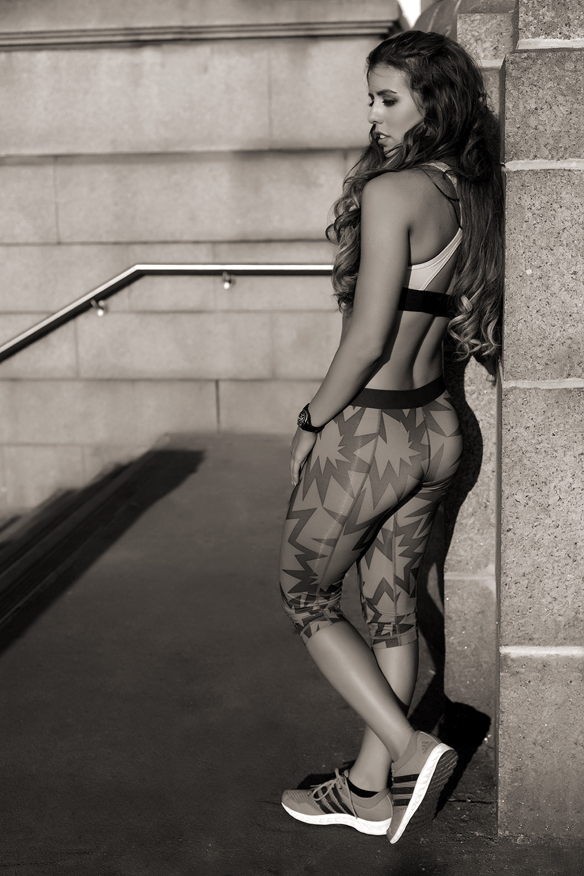 Hello all!
I hope the first month of 2016 has been treating you well! I'm sure many of you are training hard and working towards your fitness goals. However, did you know that one of the best ways to reach your goals is through the support and encouragement of other people? If the people in your life do not lead a healthy lifestyle, then the all-new Start Living Right community will certainly come in handy!
The Start Living Right Mobile App!
In case you aren't already familiar, this website has a mobile version which can be downloaded for free on any smartphone. The app includes tips, advice, recipes, animated exercise illustrations, workout programs, quizzes and lots more! The application is endorsed by the Lebanese minister of sports, it has been ranked number one by the Apple store many times and has been featured on every T.V. station and in every newspaper all over the country, including around the Middle East. You can download it by searching for "startlivingright" in your smartphone store!
What is the Start Living Right community?
The community is a section that has been recently added to the mobile app. It connects you to more than 20,000 users from Lebanon, the Arab world, Europe, the U.S. and India! You will be able to post questions, exchange tips, share photos and simply meet new people. It can be very challenging to reach your fitness goals and this is one way to ask for help or motivation when you need it the most. It's also fun to see what others have been eating or how they train every day. The best news it it's all free! Get started by posting in the community and introducing yourself to others.
See you there! Don't forget to watch me live on Get Fit aired every Tuesday and Thursday at 10:00 on MTV Lebanon. Click here to see previous episodes.