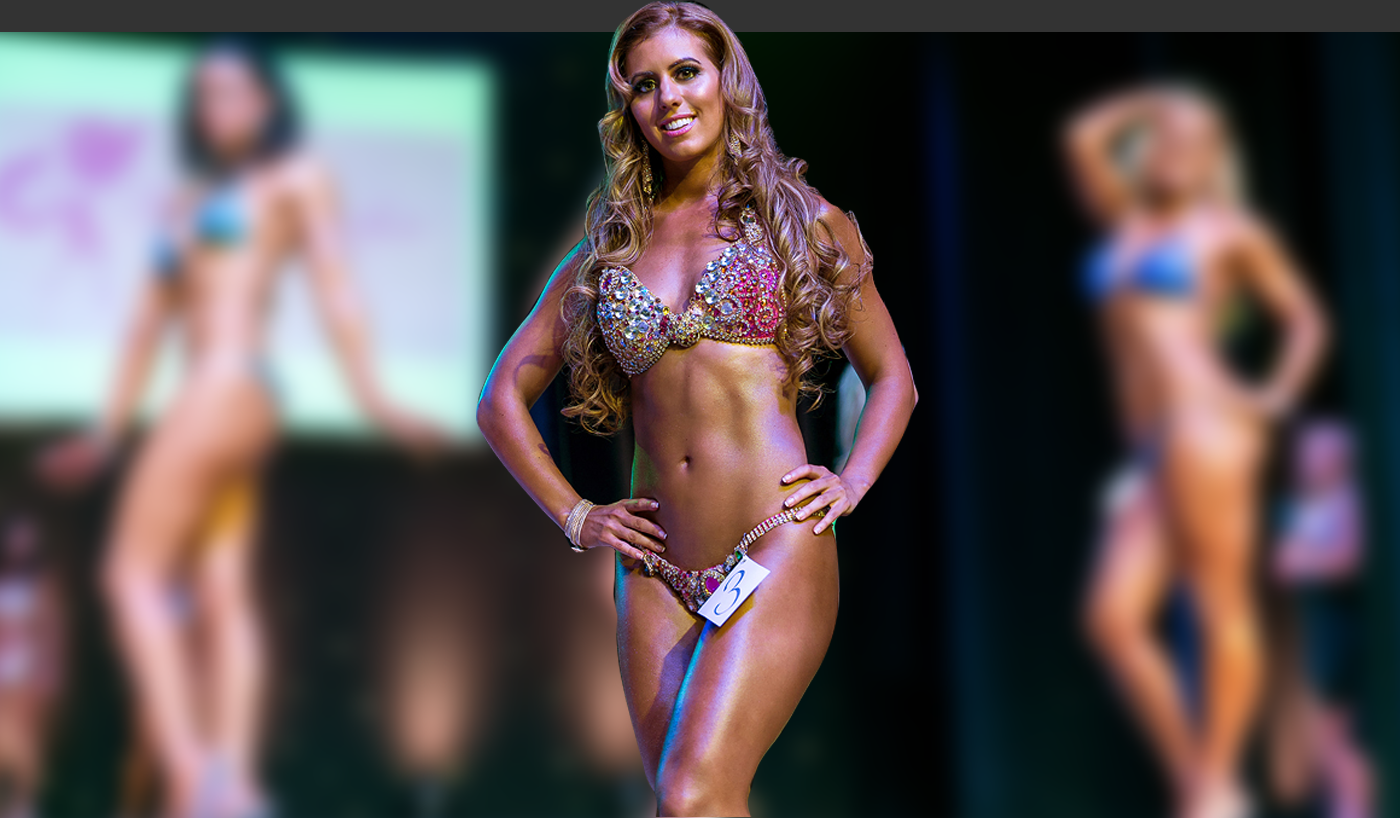 Maya Nassar is a well-established Lebanese leader in fitness, wellbeing and lifestyle. A certified sports nutritionist and personal trainer, she's been endorsed as an athlete by the Lebanese Ministry of Youth and Sports and is the first Arab female to be endorsed by the government to compete in bodybuilding and bikini fitness modelling. Maya has developed a large and loyal following with her Start Living Right mission, where she has used her platform to share her experiences of fitness and nutrition and through this has helped and encouraged others to reach the best shape of their lives.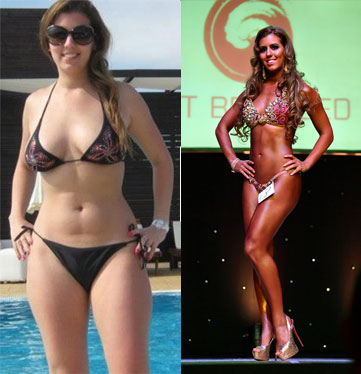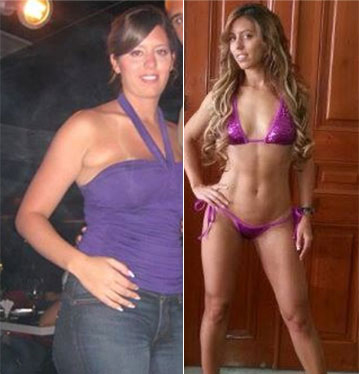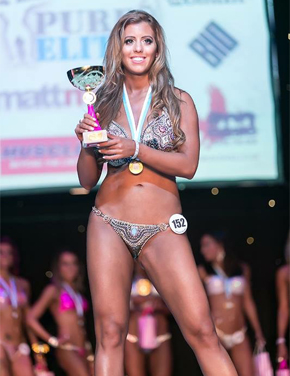 Maya has now launched her first fitness gym in Lebanon, a place where she can put her Start Living Right vision into practice and inspire and encourage others to create change in their body physically and emotionally. Based in Antelias, Lebanon, the gym provides the same support and guidance as Maya's online platform, whilst also giving a unique one to one personalised experience to clients.
Maya has increasingly been involved in creating workshops and events to promote fitness and healthy living. She is launching a refugee program in her gym, where she is offering free training sessions, classes and coaching to female refugees and abandoned women to help these women get fit for free. Maya has also worked alongside the NGO Maryam & Martha to create strategies for women who have sought refuge in shelters. The women's empowerment initiative Elle Fiesta asked her to run a motivational workshop. In June 2015 travelled to Yekaterinburg, Russia to run a health and fitness seminar hosted by the magazine Miracle.
Maya has appeared extensively in the worldwide media, including all over the Middle East, Turkey, Europe, the United States and Canada. Most recently she did a TV interview in Hong Kong. This attention has allowed her to share her Start Living Right vision to others, who she hopes to inspire and help to peruse a healthier lifestyle. She hosts her own TV show on MTV Lebanon, a workout segment on MTV Alive, twice a week every Tuesday and Thursday, which mostly targets women and is broadcast all over the Middle East and Arab countries.
The TV networks MBC, MTV, LBC, Al-Jadeed and Al-Mayadeeyn have all invited her to speak to their audiences. She's been featured on the cover of major magazines including Health and Fitness, Most Magazine, Monthly Fitness, and has been interviewed for Women's Health, Muscle and Fitness plus more. She has been the subject of articles in The Daily Star, An-Nahar, Al-Akhbar and As-Safir newspapers.
Of Dutch-Lebanese descent, Maya was born in Long Island, New York and raised in Africa. She spent several years in England before moving back to Lebanon for high school, where she went onto working as a journalist at Time Out Beirut magazine for two years before pursuing her career in fitness
Maya believes that anyone can share her triumph of self-transformation. She wants to provide her users with the best tools to becoming stronger, fitter, healthier and more self-confident by spread positive and inspiring messages that help others in reaching that goal and Start Living Right today.