Veggie Egg White Omelet by Maya Nassar
Ingredients:
(Makes four servings)
1 tbsp of red wine vinegar
1 tbsp of olive oil
6 large egg whites
½ cup of cherry tomatoes
2 cups of any veggies of your choice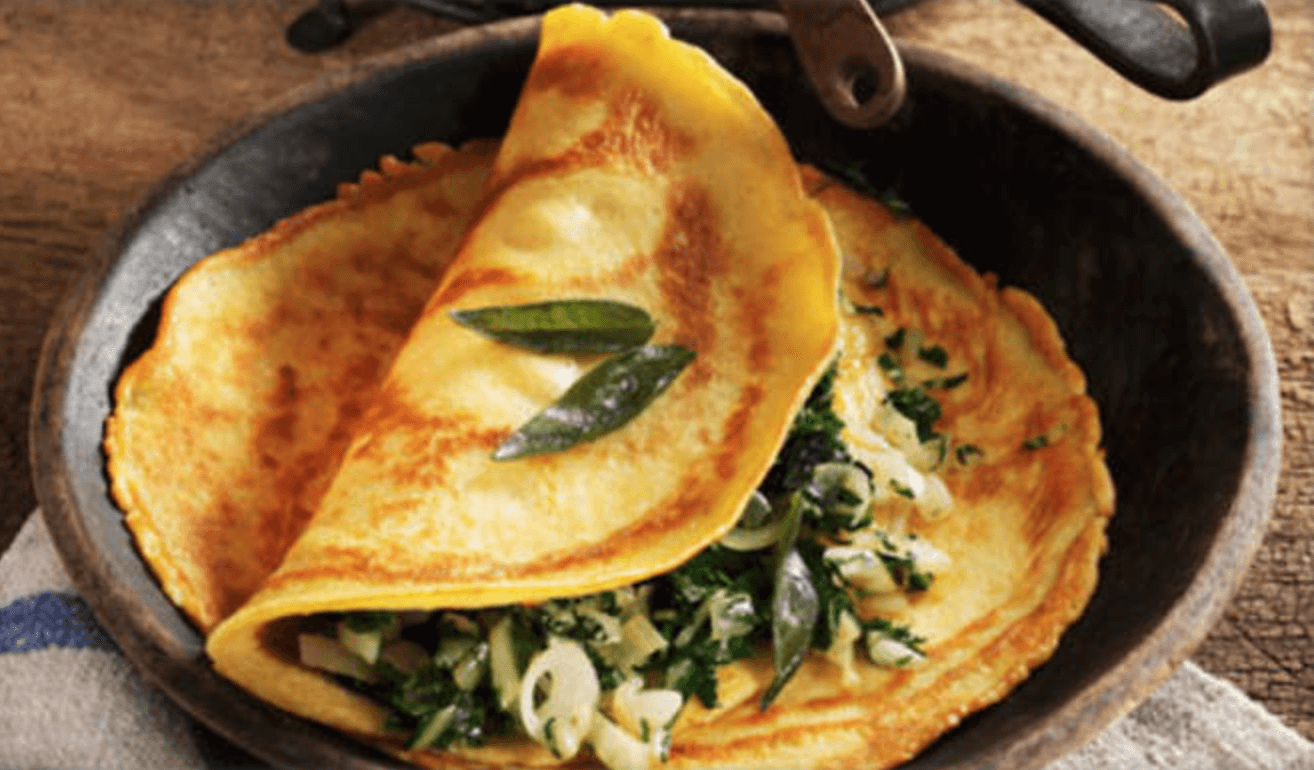 Directions:
Mix the tomatoes with vinegar and olive oil. Add salt and pepper seasoning. Beat the egg whites in a bowl and mix with parsley. Heat a saucepan over medium heat and add 2 teaspoons of olive oil. Pour in the egg whites and mix with the veggies. Cook for three minutes until the color turns light brown. Fold the omelet and serve. Top it up with cherry tomatoes.
Calories per serving: 150
Breakfast Ideas   Veggie Egg white Omelet   Omelet Breakfast Recipe